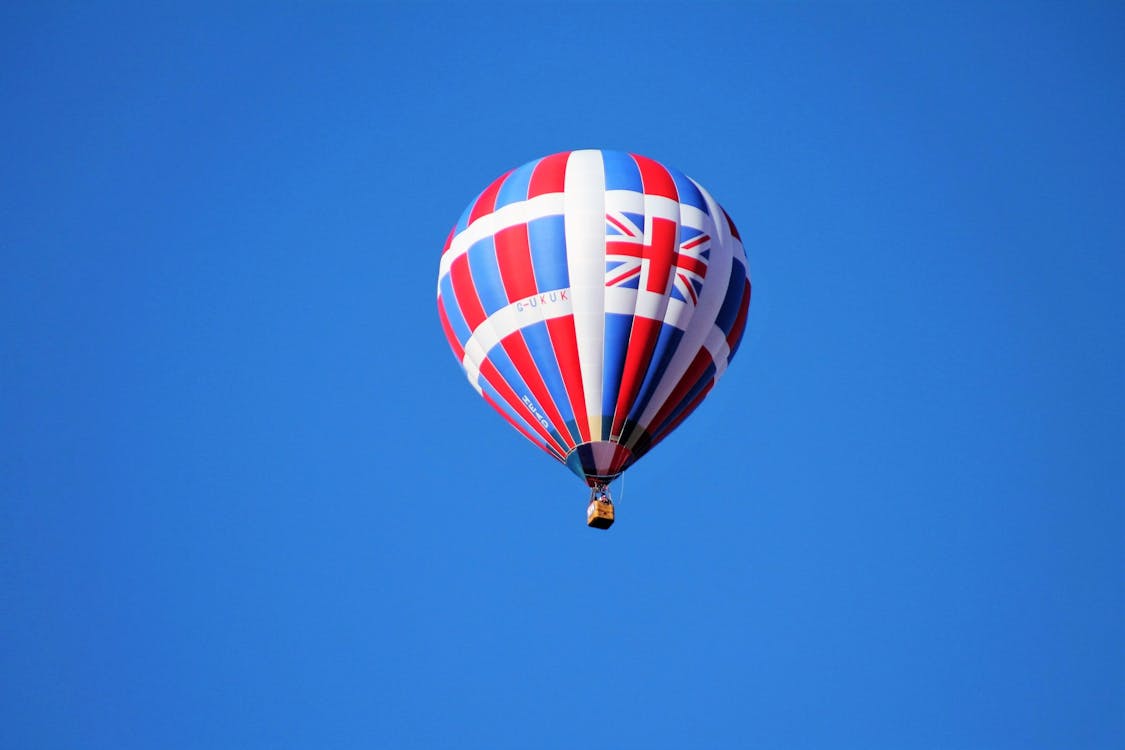 Het is vast niemand ontgaan: Boris Johnson is de nieuwe premier van het Verenigd Koninkrijk. De politieke situatie van het land blijft daarmee onstuimig en bovenal wereldnieuws.
Veel veranderingen
Johnson maakte bij zijn aantreden onmiddelijk duidelijk dat een verder uitstel van brexit er niet in zit, en dat hij voor een betere brexitdeal met de EU wil gaan - of desnoods zonder deal wil vertrekken. Ook is Johnson al begonnen met de aanstellingen van nieuwe ministers, en daar zitten enkele controversiele keuzes tussen. Daarnaast zijn ook enkele zittende ministers voor zijn aantreden afgestapt, voornamelijk vanwege botsende ideeën met de nieuwe premier.
Humor versus angst
De aanstelling van Johnson roept veel kritiek op, en de gelijkenissen met zijn Amerikaanse collega Trump lijken te over. Een tweet van Ivanka Trump, de dochter van de Amerikaanse president, haalde nog meer lachers op de hand:
Hoewel de hele situatie een bodemloze put voor grappen lijkt, roept het ook angst en onzekerheid op. De economische en politieke implicaties van zowel Boris als Brexit blijven nog gissen, maar ook wat het betekend voor de binnenlandse politiek van het Verenigd Koninkrijk.
Meer dan krantenkoppen
Een event in 2019 met een economische of politieke insteek wordt compleet met keynote sprekers die meer dan alleen krantenkoppen weten te herhalen, maar ook dieper op de materie en toekomst durven in te gaan. Spreker van het jaar 2018
Jeroen Dijsselbloem
en
Herman van Rompuy
zijn beide authoriteiten op het gebied van economie en politiek, en zijn daarmee onmisbare sprekers voor een spraakmakend event in 2019. Boek ze exclusief via Assemblee Speakers: stuur een email naar info@assembleespeakers.com of bel +31 43 343 21 69.